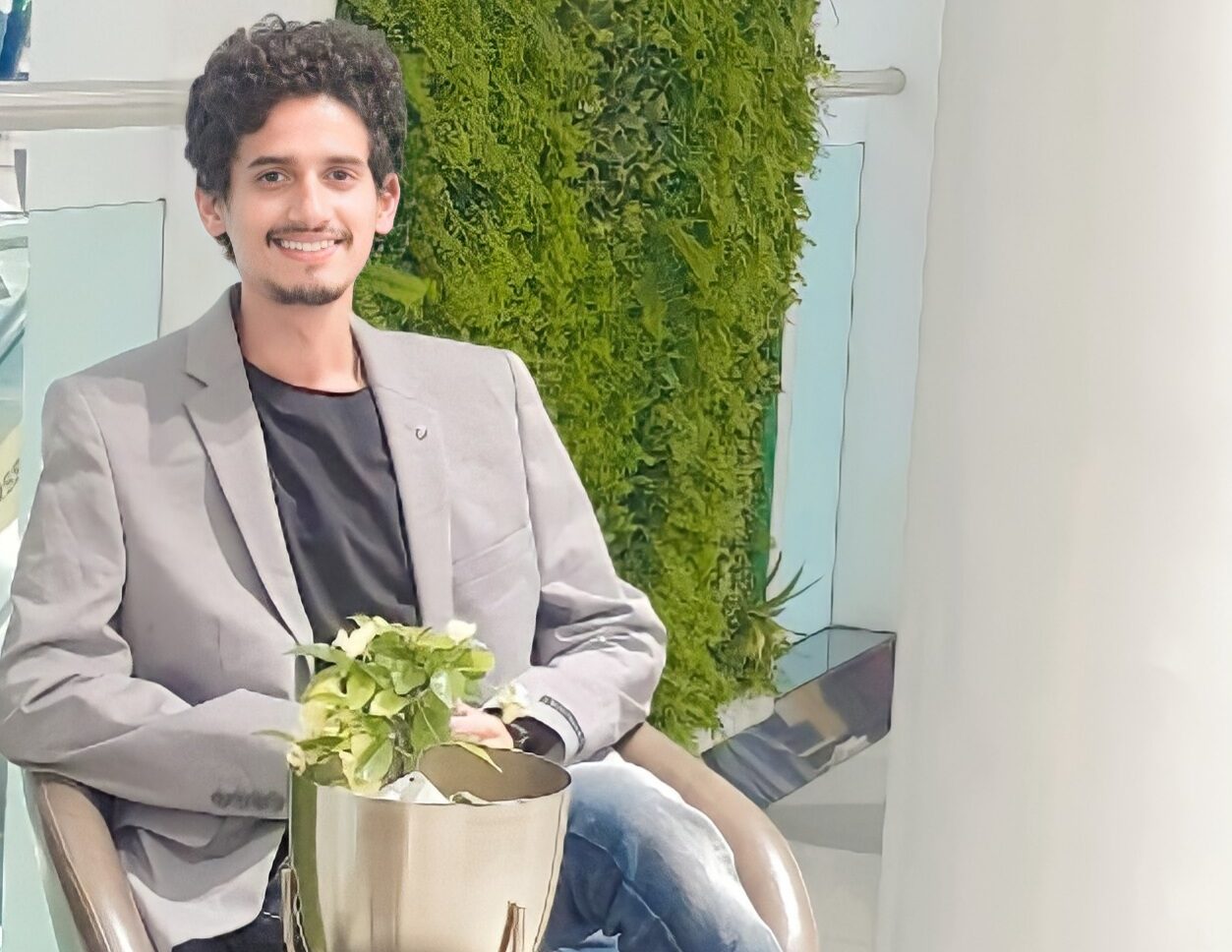 Influencer , Entrepreneur and now a budding author…
the world is my oyster! Simply because I never gave up on my dreams…
We live in a country where societal pressures are given a lot of importance; a country where society's opinions matter more than our beliefs, perspectives and goals. The thought "What will other people say", constantly holds us back. Same was the case with me, a 23-year-old, who wanted to follow his dreams, spread joy, travel the world and inspire millions of people in the process. Not an easy process though, as I was bound by the 'pressures' of the society and initially, went astray. But that did not stop me from believing in myself. I faced many challenges but never lost hope.
I grew up as an introvert, and it was difficult for me to express my feelings. This is exactly where Speaking on stage and writeups come to my rescue. They helped me express the unexpressed, say the unsaid, and feel the unfelt. Deep down in my heart, I always wanted to pursue this form of art as my career, but due to family constraints and the constant pressure of the society, I had to take a different route in different situations.
Despite a lot of things at stake, I took a stand for myself and dropped out of the career I had then chosen. The career choice was more under the influence of society. With a lot of courage, I decided to lead my dream life, which came with a lot of detestation from closest relatives and friends. Thousands of people mocked me, passed negative comments, while some called me a coward and a loser. I stood rock solid and did not stop chasing my passion. I had a clear vision and was determined to achieve it.
As it is rightly said, hard work pays off. Today, I take immense pride in the fact that I have given number of Keynotes. I am the author of #sameoldkidwithdreams book . I have delivered number of speeches all over India and have been featured on elite platforms. Additionally, I have worked with NGO and travelled around the India creating impact and spreading stories on stages such as 'Talk For Nation '. Besides, I have businesses around my personal brand & Eco Friendly (Organic) through which I intend to build financial freedom for myself and my family.