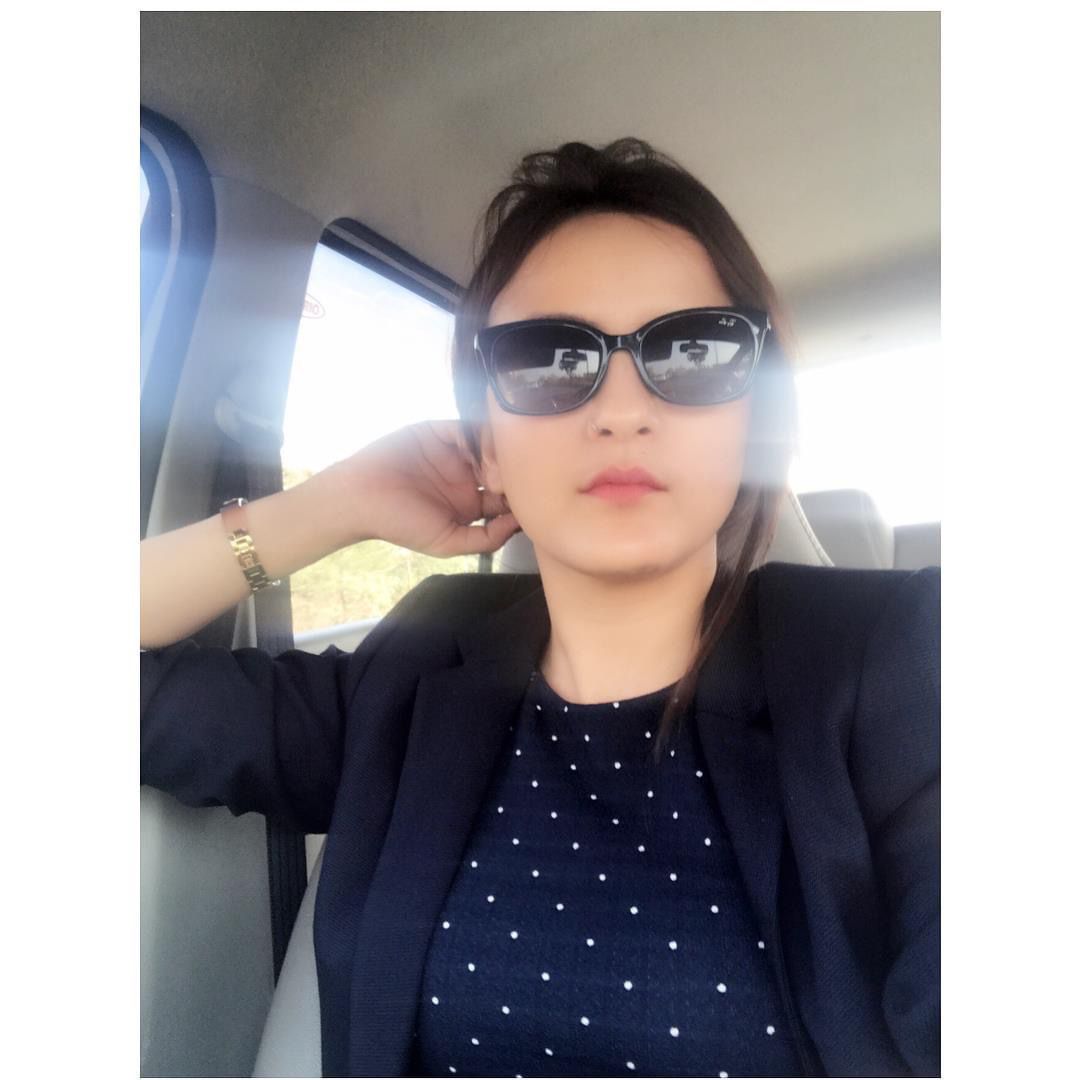 Q- You are a successful name in creative world with big projects and names under your wing then Why you decided to venture into education and start preschool concepts
Ans- thank you for kind words. I am in absolute love with my creative profession it gave me chance to travel the world and closely monitor the ever evolving world new ideas and how important knowledge is for everyone specially at a young tender age
As we all know that preschools are building block of any child 4 years of a child growth is the most crucial years of any child
Coming from a family background of historians researchers phds and professors venturing into educational development was the most natural thing to do.
Living in USA gave me new insight in awareness about importance of preschools and bringing usa concepts to India became my priority
What is playdays and what is the ideology behind it?
Playdays is an exciting international program that employs innovative teaching methods to make learning a fun and engaging experience. We understand that creating an environment that is both stimulating and nurturing is essential for young learners. That's why our team is composed of experienced and knowledgeable professionals who are well-versed in the field of early childhood education.
We believe that learning should be an enjoyable experience, and our team is dedicated to creating an engaging and supportive environment that fosters curiosity and encourages exploration. With our experienced and skilled staff, we provide a comprehensive early childhood education program that is tailored to each child's individual needs.
We believe that the early years of a child's life are crucial for their development and growth. That's why we use a variety of teaching methods to ensure that our students are well-equipped with the knowledge and skills they need to succeed in their future academic endeavors. At Playdays, we strive to provide a positive and stimulating learning experience that sets the foundation for a lifetime of learning and success.
Question 2
Given the situation what makes playdays exclusive and the best choice for parents and kids?
PlayDays aims to create a joyful and engaging pre-schooling experience for both parents and children. We strongly believe in the idea of usa based concept and have upgraded our curriculum six times to ensure that we are providing the best possible education for young learners.
Our program has been designed to develop crucial Executive Function Skills (EFS), which are important for building positive behavior in children from an early age. We have integrated Phonics, Motion Based Learning, Toy, yoga & music into our unique program to provide multiple representations, expressions and engagements that are vital for Next Gen learners.
In addition to our exploration and fun-based learning, our pre-schools are equipped with CCTV cameras to ensure constant supervision of the children. All our furniture and toys are of international standards and are 100% non-toxic. Our teachers and support staff go through a rigorous background check, including a police verification and previous employer check. We also provide safety training to all our staff so they can handle any extreme scenarios that may arise. As part of our commitment to Health & Safety, we have partnered with a leading international certification agency to co-create Safety protocols
specifically for Pre-Schools. Third-party audits and certification ensure that our centers meet the highest standards.
At PlayDays, we understand the importance of parental involvement in a child's education. We offer various platforms for communication, such as parent orientation programs, parent-teacher meetings, and informal conversations on a daily basis. We also have the playdaysApp, which showcases all the fun activities, learnings, and fun times at preschool, keeping parents informed about their child's day.
Our 360-degree pre-schooling expertise sets us apart and makes us the preferred choice for many parents. We understand the importance of creating an engaging and nurturing environment for young learners, and we are proud to have a team of experienced academic experts who drive innovation and strategic initiatives. Their knowledge and understanding of early child care education have helped us to recalibrate the benchmark of pre-schooling in the country, enabling us to deliver a high-quality pre-schooling experience at PlayDays
Question 3
With technology aiding education how much exposure should be given to students for avoiding mistakes and results?
At playdays we believe that what we provide is an engaging and interactive learning environment for the child where there is a balance between digital and traditional learning mediums. As part of our curriculum, we have Motion-Based Learning, which enables learning through digital media in the form of games, stories, rhymes, videos.
Simultaneously we also have puppet learning, story reading, group engagements and special learning kits that provide hands-on learning coupled with exploration and DIY experiences.
Beyond pre-schooling, we believe technology has ensured a paradigm change in the manner in which education is delivered in this country. Most institutions today showcase digital curriculums and mediums to disseminate education to a wider network of students. Technology has also made it convenient to share the curriculum, revisit the same at convenience and hold easier procedures towards assessments.
All in all, when under a supervised platform, technology is a great enabler of education.
Question4- we see that yoga and meditation are gaining popularity in school what are your thoughts on that
And- I give huge importance on nutrition yoga and meditation being a certified yoga teacher myself I always had the priority of meditation and yoga important part of preschool curriculum
Question5 – what is your plan of expansion and where do you see playdays in future
Ans- honestly my Idea is to grow mindfully we created this with our heart and our soul with the good intentions and now we want kids to get benefited irrespective of the social economic background religion cast city.
We are very thoughtful and we take deep interest in franchise we chose we don't want to just keep expanding it we want it to be a project a preschool which is loved by parents and children