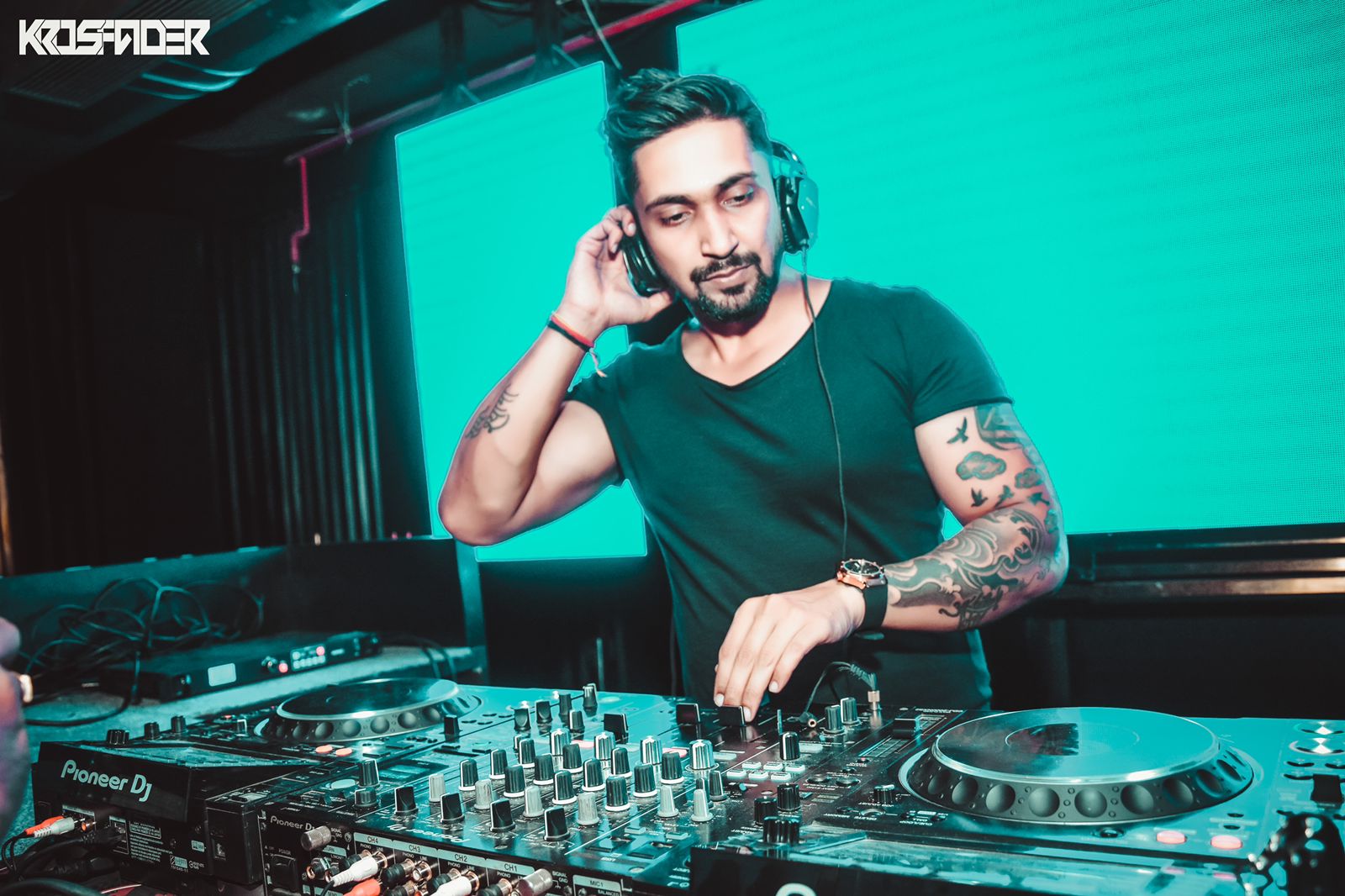 In the world where now, everyone, from different walks of life is turning into a DJ, the real art of DJing is now undermined by a lot of people. People recognise it as a profession full of limelight and fame which brings good money and great love and support from the crowd. This has caused an upsurge in the amount of people trying to give it a shot. As easy as it looks, it is not just pushing buttons and playing tracks that you think might work. It is so much more complex and the fact that most popular DJs make it look so simple is a testament to their skill.
One such DJ is Kushagra, who goes by the stage name DJ Krosfader.  It is an art of storytelling through music. According to him, setting the vibe one song at a time, delivering the right track at the right time, understanding the crowd where every city and venue has a different taste of music, giving them something to hear with a twist of your own creativity and bringing them new sounds which they might be not aware of is what being a DJ is all about.
In a conversation with him, he also mentioned that his main aim is to appeal to the crowd and ensure that his audience goes back with a smile on their faces is something that is imperative to him. Krosfader plays his own private edits and remixes to give the audience a different experience of their favourite track and engages with them to make them feel heard. That, by his own admittance, is what is the difference between playing a jukebox and having an actual DJ perform his set.