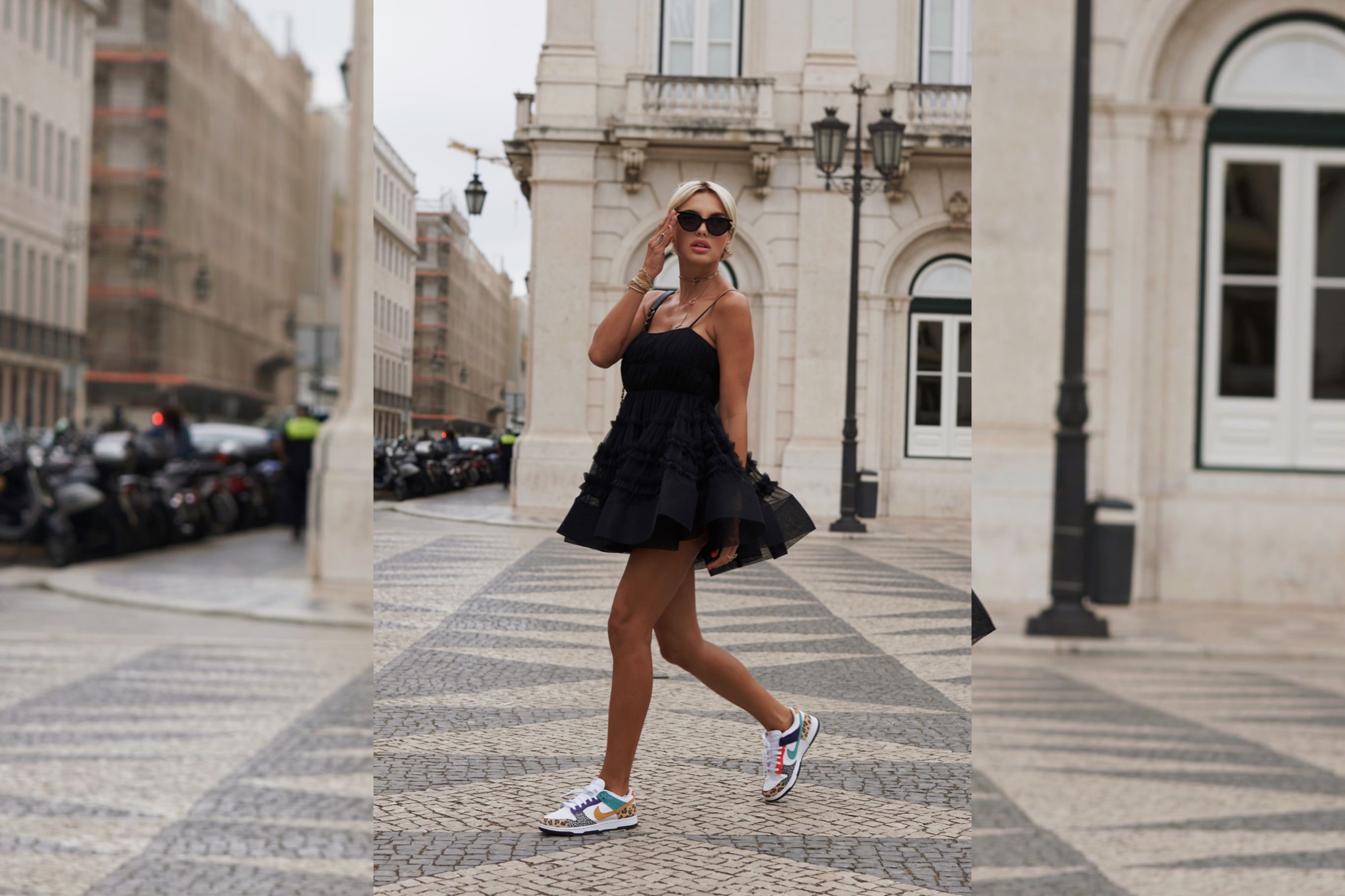 The one woman who needs no introduction, Eva Fleurose is everywhere today she prove that making content is as lucrative as difficult as it is!
Of course, when it comes to making content, most of us are just as good as posting a couple of pictures every once in a while. And yet we are hooked on Instagram? Reason? Content creators. Eva Fleurose have become synonymous with the platform she belong to. From engaging with their subscribers and followers, to announcing giveaways and the classic Insta reels and stories, She leave no stone unturned to create more engagement and bring us something new every day. She has more than 500k followers on Instagram now.
She worked with many Fashion Agencies like Peppermayo, Hadia Ghaleb Brand, Sporty and Rich, Guts&Love, Anine Bing, Motel, Refy Beauty etc.
She'd been into fashion since very early years and loved advising all her friends what to wear for certain occasions such as dates, vacations etc, finally her sister convinced her to do it on a larger scale on social media platforms. So, what she has achieved is still less, the young diva claims, as she intends to go far ahead. Despite one long year of career as a beauty and fashion influencer, she strives to be at the top of these fields and thus wants to be an important person in the crowd. As an influencer, Her future plan is to keep focusing on her family and her fashion work. His supporters and fans always believe in her and her success is her most loved husband.
Eva Fleurose is active on her Instagram, YouTube and Facebook Account.