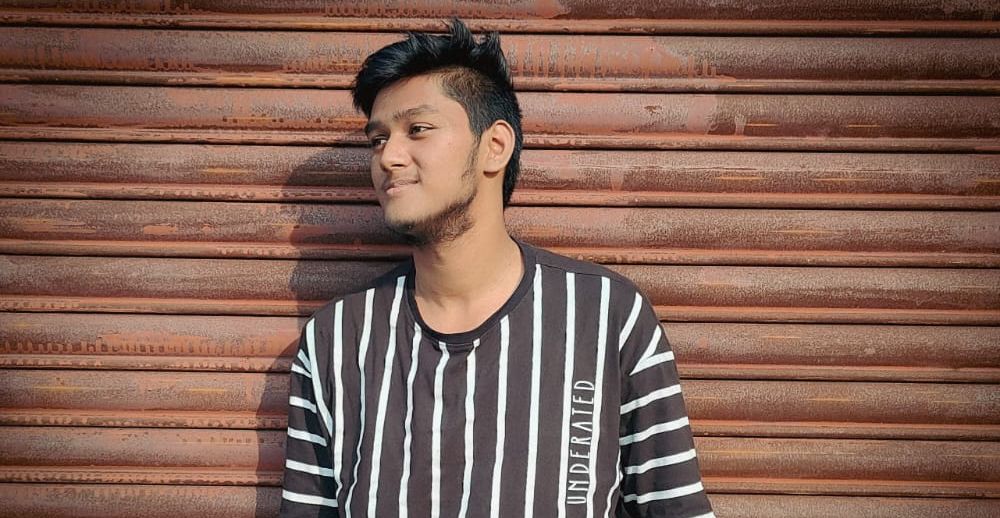 Sathviksriram is a well-known Indian Musical Artist,Actor and
Youtuber who has been active on the internet for over 3 years now.He started his career very early at the age of 17. His content strategy focuses on modern songs geared towards millennials with catchy hooks.He changed the music landscape to become one of most watched musical artists in India.
SathvikSriram, a professional Indian musician and Youtuber better known by his Youtube username "Sathviksriram." Briefly summarising what makes him famous, followers will be able to learn about his musical endeavors, personal life and accomplishments so far in life–facts which have served as inspirations for many other youths across India since he is often referred to as the "Indian Justin Bieber."
Sathviksriram known for his First Album 'Cinematic(Time Mix)' which was released in 4th August 2017, as an Independent release.He made his breakthrough on Youtube,Spotify,Jiosaavan,Gaana,Hungama and Also Some International Platforms.He is well known from an movie 'Bhool Bhulaiyaa 2' As GuestApperance.
He comes from Andhrapradesh,India(Born 04 August 2002). He has 2M subscribers to his Youtube Channel and more than 130k followers on Instagram.