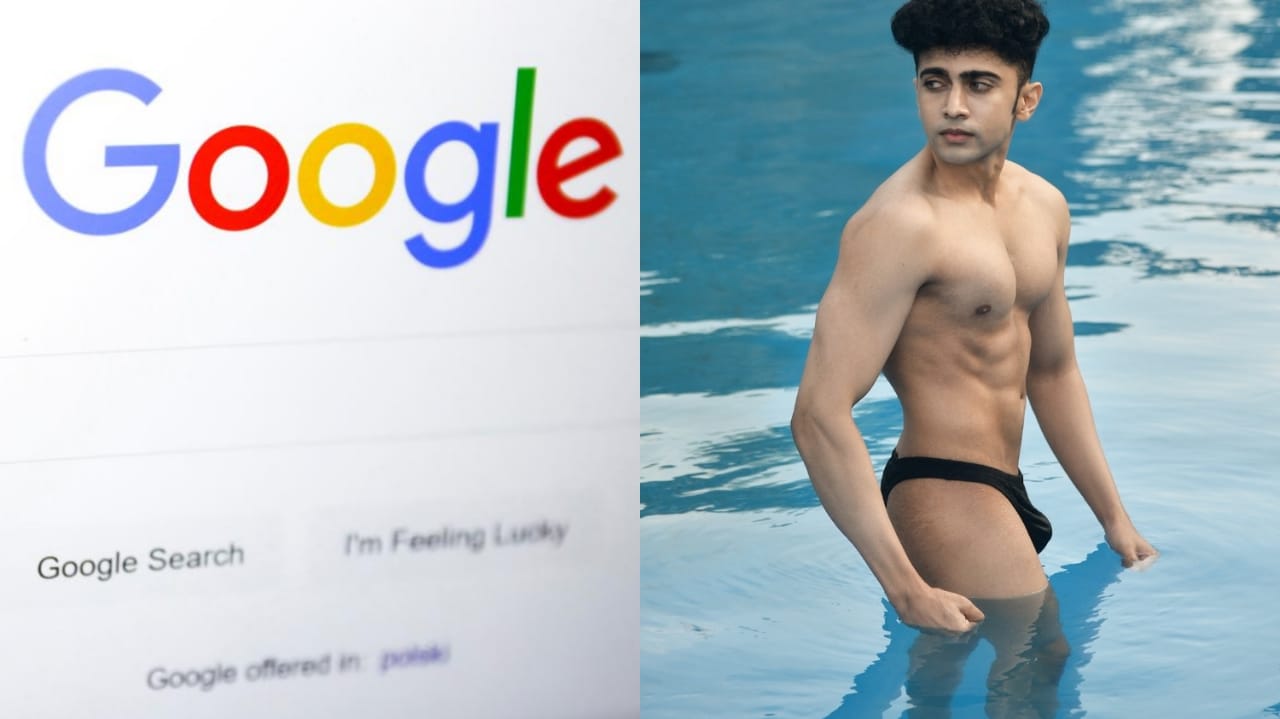 Amidst the December winters in banglore,
Popular influencer and model sujay anjan from Bangalore drops a soaring hot six pack abs picture from his recent photoshoot.
He added that it's such a huge responsibility once you reach certain stages of life and to influence youth out there, it's certainly not about yourself and you simply cannot suit up and call yourself youth icon.
I was a party wreck and cared less about the body but when there are millions of youngsters looking at me it's definitely an obligation to stay in shape and influence Young society for the health and longevity.
It's not mandatory for all to achieve six pack abs,
But focusing on general fitness is what everyone should look upto.
Just so you know that both the extremes in fitness is bad.
Doing everything in moderation is the key says sujay anjan.
Instagram: https://instagram.com/sujay_anjan?igshid=YmMyMTA2M2Y=