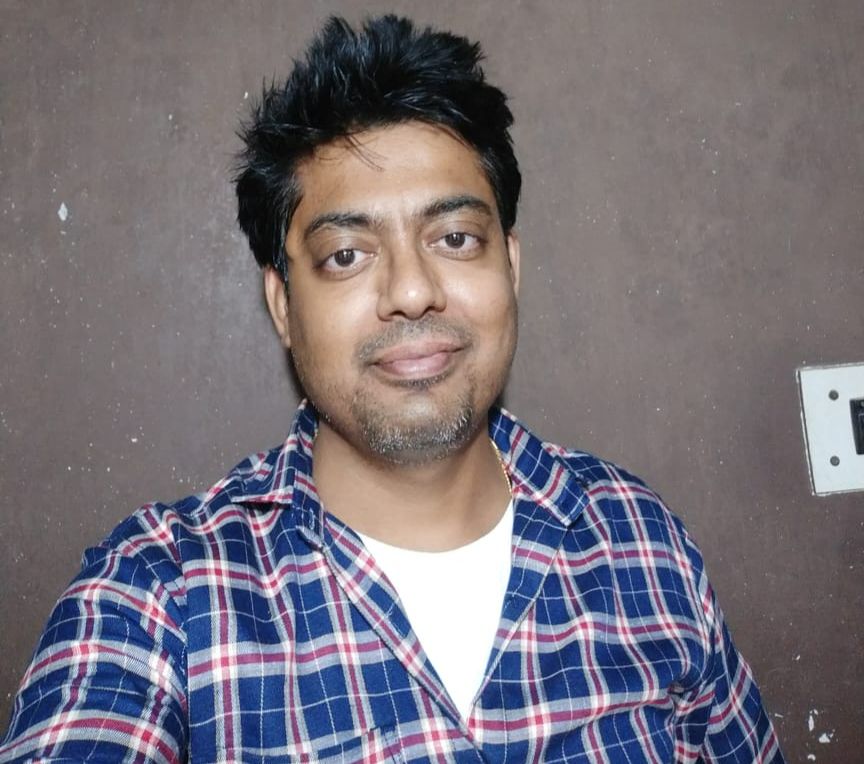 Since a great trainer can change lives with the appropriate amount of chalk and challenges, they are better than a thousand years of rigorous study, therefore what better to commemorate him as the greatest act of optimism. So today we gojng to talk about one such trainer having more than 8 years of experience in teaching.
His name is Rohan Shah.
He is an IELTS trainer hailing from Vadodara, Gujrat. He conducts online sessions for local, national and international students.
He is 35-year-old and have been an IELTS trainer for over 8 years. One's age in teaching matters the most as the experience teaches us to fight with the problems we have been through. Apart from that he also teaches PTE, TOEFL and DUOLINGO.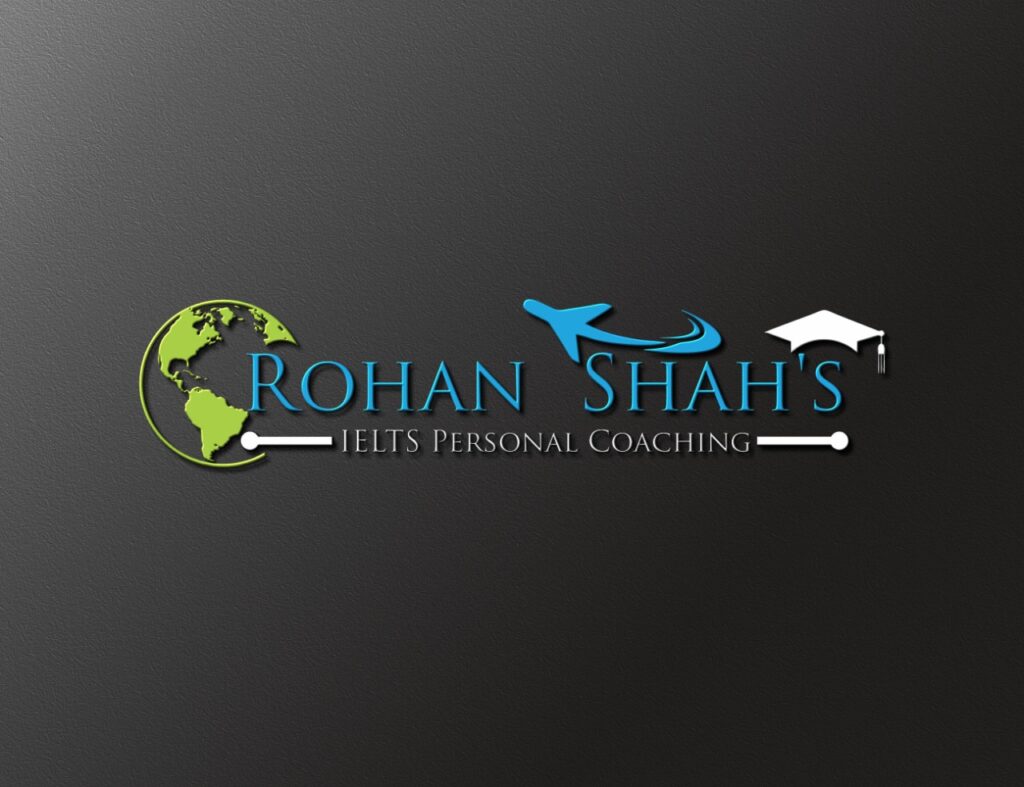 Numerous overseas universities favour applicants with strong IELTS test results, as part of the admissions process. One of the components of the test that Indian students find difficult is Speaking, which accounts for 25% of the total score. According to industry experts, 62% of Indian students have a hard time communicating in English. This is Rohan Shah teaches students who wants to make their career and travel overseas.
Talking about how he started his journey as a teacher, Rohan Shah said, "I felt I had a natural inclination for teaching and had the inherent tendency to assist learners fulfil their dream of travelling overseas for a better future."
In addition, Rohan Shah has a reputation for being an enthusiastic instructor who specializes in creating his instruction accessible to each pupil. He enjoys making the lessons engaging and enjoyable. Which is a key factor in his students' eagerness to participate in the sessions.
Having been conscious of the materialistic approach that generally teachers have, he wanted to set himself apart and put the intention of service as the centrifugal point in his approach.
Talking about how does he feels to meet new students, Rohan Shah said, "He love observing and learning by meeting new people. Being a teacher he loves challanges and every new student brings new challanges in front of him. Which also makes him perfect as a teacher."
The trainer stated when asked about his future plans, "As a natural evolution, I want to build myself as a brand synonymous with outstanding instruction and broaden my horizons as a teacher."
Rohan said my parents are the reason behind where he is today. His father and mother got him admitted in English medium schools when the schools were very limited in number and education was very expensive due to their progressive mindset. No one used to prefer their childrens to study in English medium as the education was very tough and there were no coaching centers for English medium students.
When asked about his future goals, Rohan remarked that while his work is going well, he does not want to get complacent. Because of his parents' ideals, Rohan wants to teach students from impoverished backgrounds in order to illuminate and enhance their futures.
Website: http://www.rohanshahielts.com/