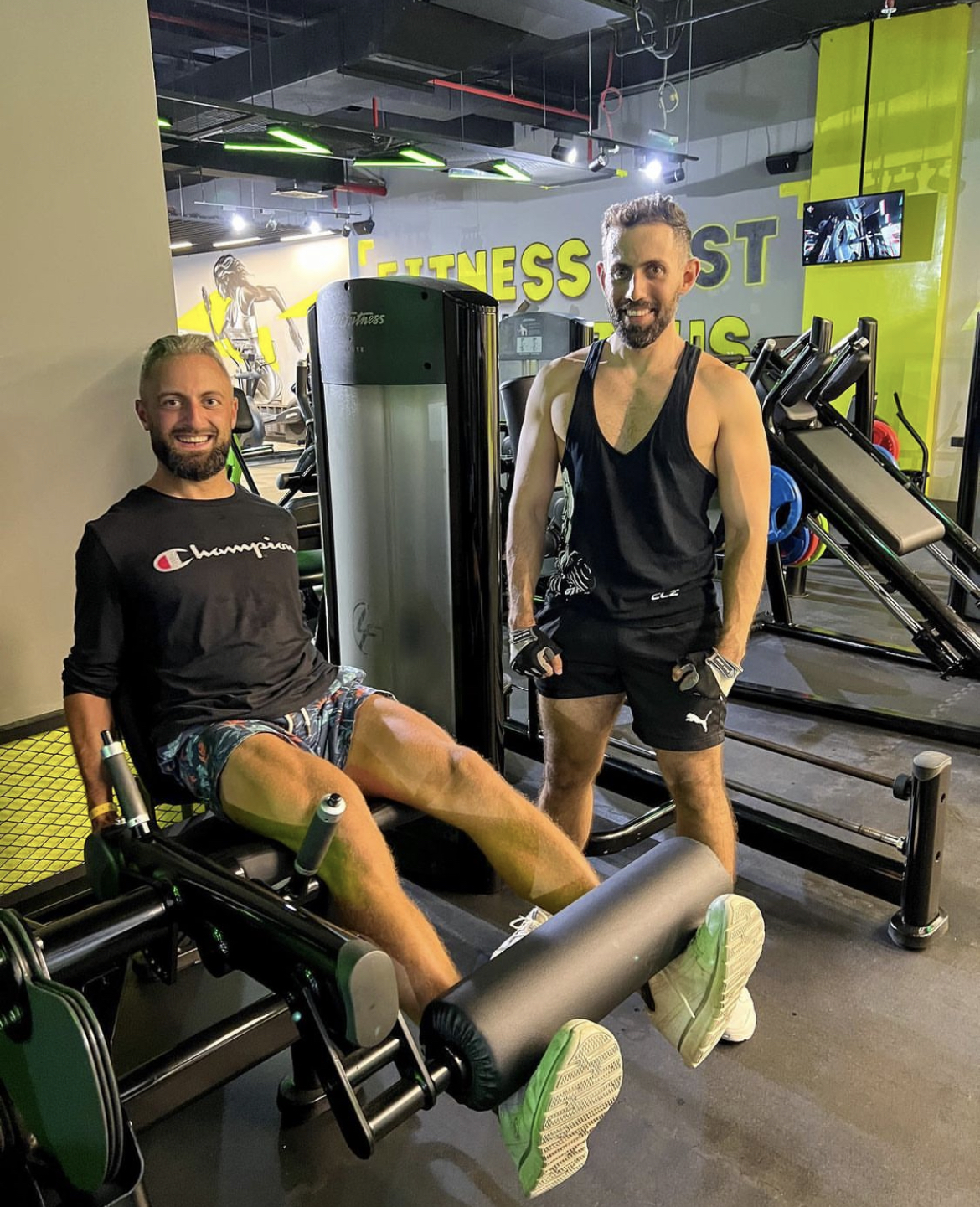 At Retrofit gym, they believe that "health is beauty and fitness is its key". The gym
started its services in 2022 and within a short period of time, it became popular
among people because of its highly professional services. The gym founder and
owner Najm Retro and his team have helped countless people level up their
health and fitness and they are excited to bring unique techniques to training
members. Najm Retro has 12 years of experience in the fitness industry and he
loves sharing his vast knowledge of fitness with everyone and especially his team
retrofit. His gym also offers a wide range of services that cater to everyone's
needs.
Retrofit Gym services include a wide range of fitness activities, from weight
training to yoga, and its unique approach to health and fitness has made it a
popular choice for those looking to improve their overall wellness. If you are
looking to improve your health then retrofit gym is a great option for health and
fitness. The team of experts at Retrofit gym are dedicated to helping people
achieve their fitness goals and lead healthier lifestyles. The company's all-in-one
approach to fitness provides a comprehensive solution for those looking to
improve their health and fitness.